From Tuscany to your feet
with love
Top quality materials, totally Made in Italy.
Our Made in Italy collects in itself the true value of the Territory, at km 0, of its human resources, culture and talent of the same, where footwear has always had a primary meaning. If we add to this the scrupulous attention to raw materials, it is understandable why today, the BioNatura product is able to satisfy the international need for comfort. Without forgetting that: ° All BioNatura insoles are in cork agglomerate with anatomical footbed in genuine suede; ° The leathers used to make the uppers are carefully selected by our experts and their processing complies with European regulations; ° All accessories are hypoallergenic and nickel-free.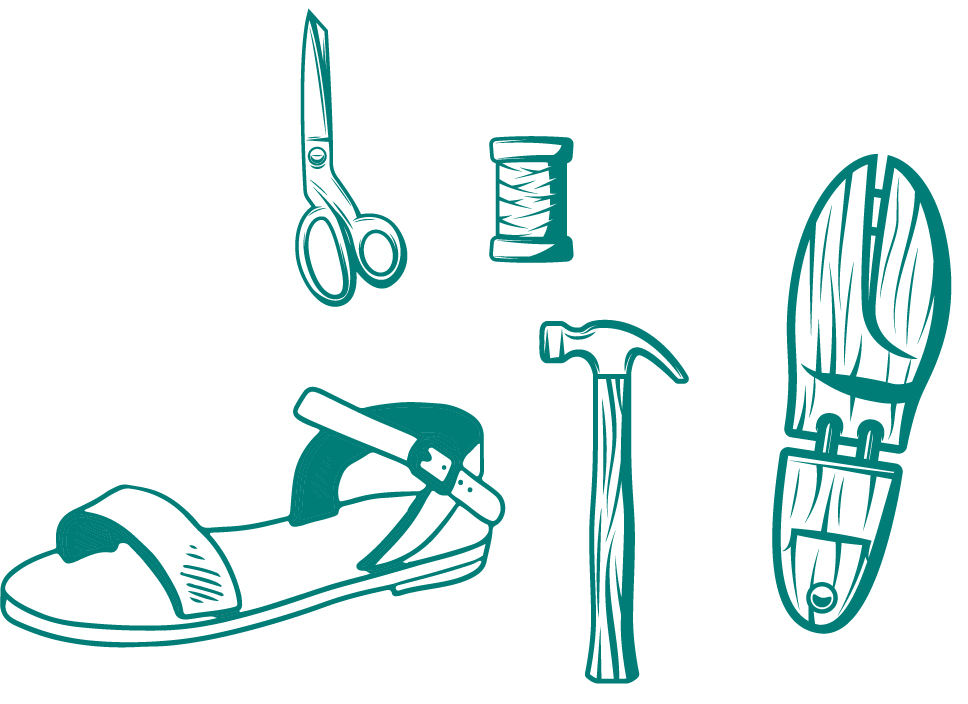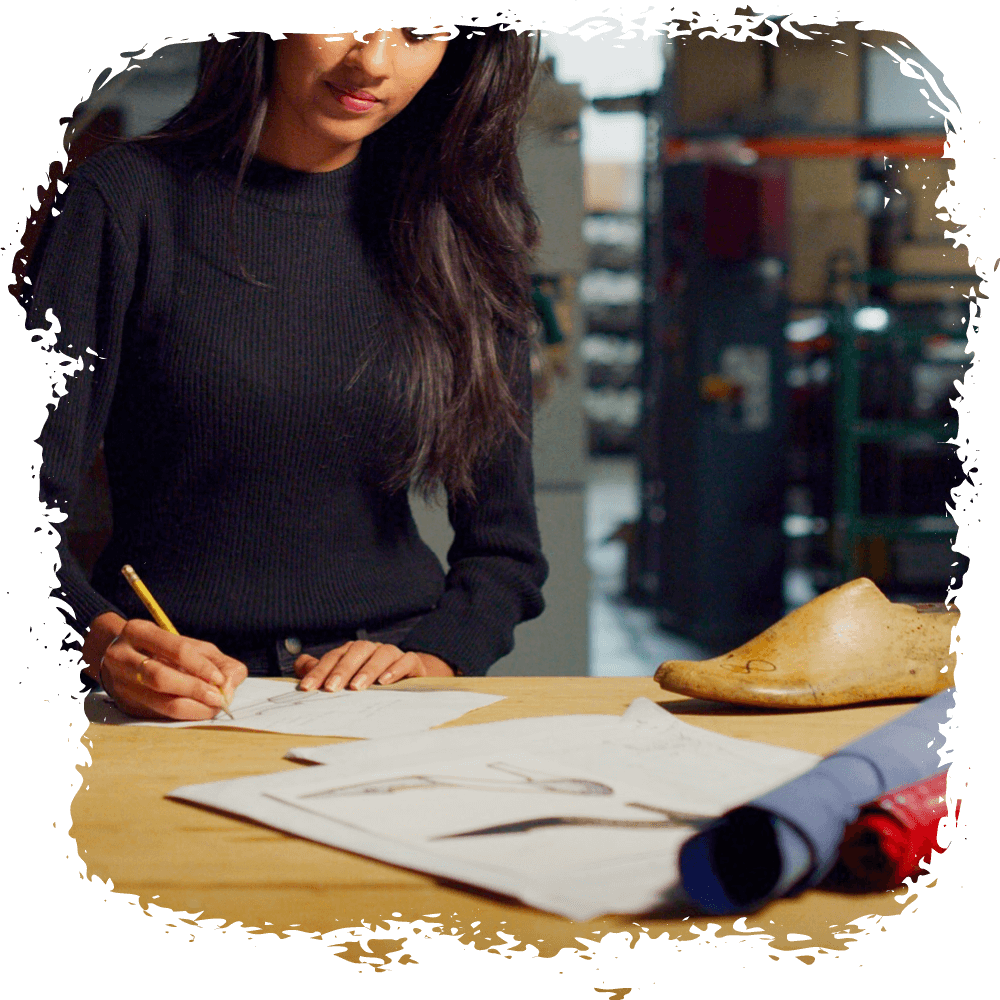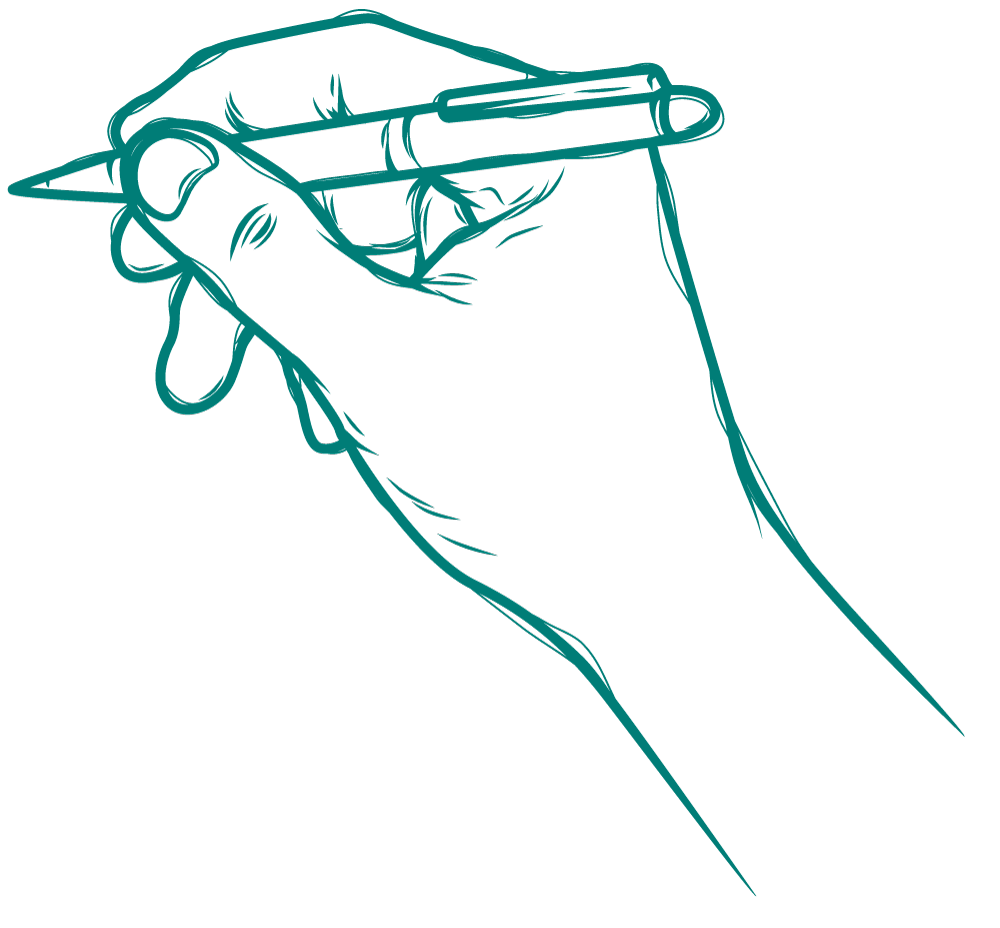 Each BioNatura Craftsman brings with him the culture of old manual methods, in order to keep the identity of Italian footwear intact among the many and sometimes anonymous competitive proposals. Each product is made thinking about the well-being of the foot, without ever forgetting the trends of the moment, design, color, shape, accessories, and last but not least the price. The attention to children, in particular, goes far beyond the realization of the product, putting at the first point their indispensable need to move with agility, favoring the correct development and adequate posture, from the first steps.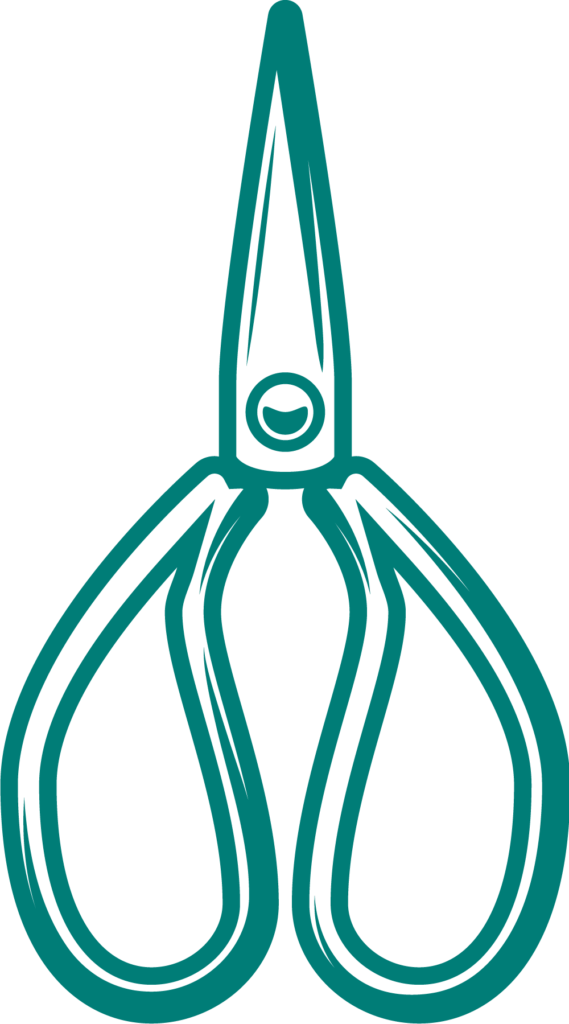 When a BioNatura shoe is worn, a process dedicated to the satisfaction of the foot, but also of the whole human body, as well as of the environment surrounding that foot, that body, ends. Every time we elaborate the ingredients that can contribute to making the walk of those who wear our footwear more and more pleasant, we have the certainty of the professionalism placed in each article, in support of a renewed well-being over time.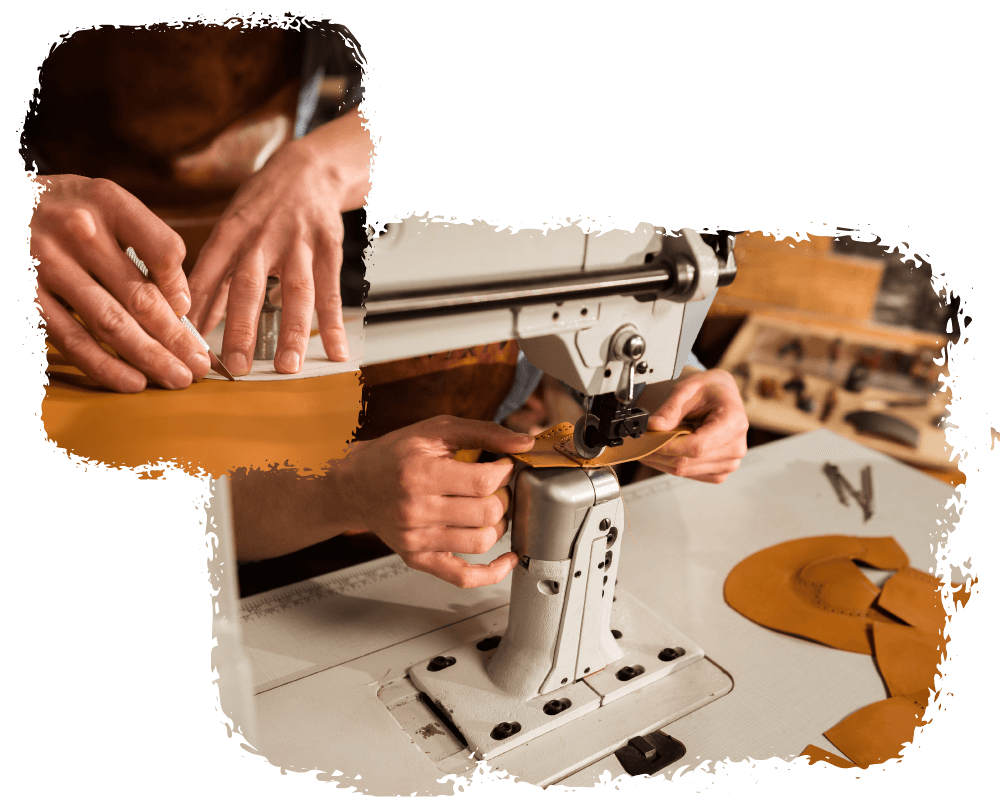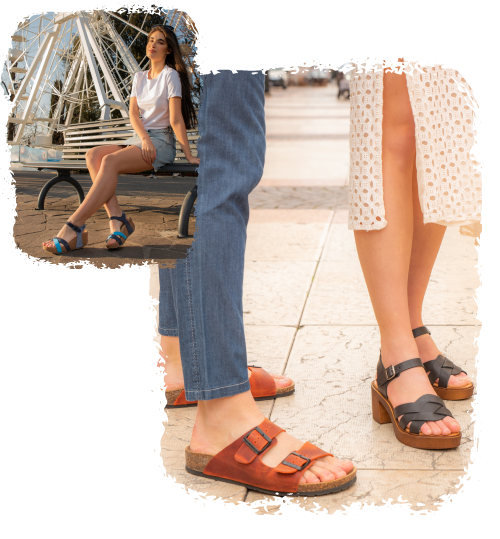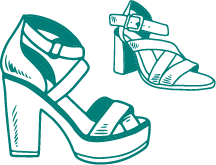 Style, comfort, versatility and sustainability
The moment you wear our shoes, you will forget the distances, the standing, the daily fatigue of continuous movement. And every time, you will be with us the protagonists for the respect of the Environment. The BioNatura brand, since its origins, has been committed to promoting sustainability projects in the territory, researching materials and substances of plant origin or recyclable. And if that's not enough... Everything is done for well-being, not least the packaging, the box, made with 98% recycled paper and FSC marked, not forgetting the insoles, composed of 25% vegetable fibers and 22% of substances of natural origin.
Sign up for exclusive access to our promotions and latest arrivals.