BioNatura® supports Talea, an association in Lucca that was founded with the aim of helping the environment.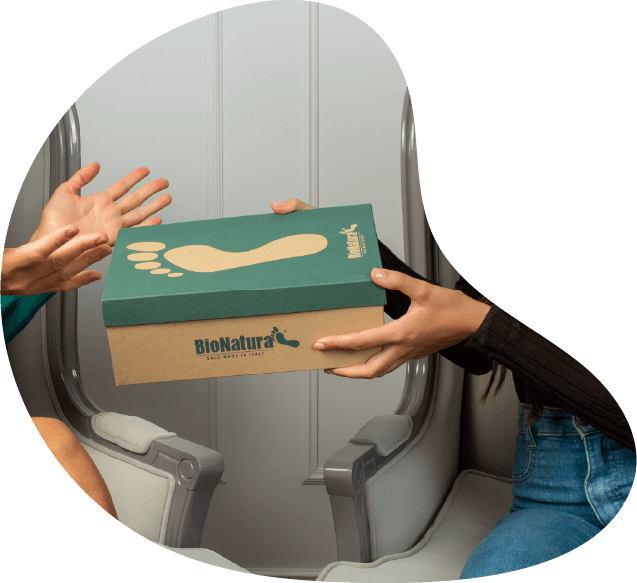 BioNatura® shares ecological values and principles with the Talea Association, respecting the environment and promoting the sustainability of the Territory.
BioNatura® makes totally Made in Italy, comfortable, top-quality footwear made from premium materials that respect nature!
Every day, Talea Association is committed to spreading culture on issues, such as the climate and environmental crisis, because it is fundamental to the community gaining the awareness necessary to be increasingly sensitive to ecological behavior, to live within environmental limits and in a sustainable development scenario.
To learn about the reality of the Tale Association and all its initiatives, visit